Sydney Craft Week
Sydney Craft Week Festival 2022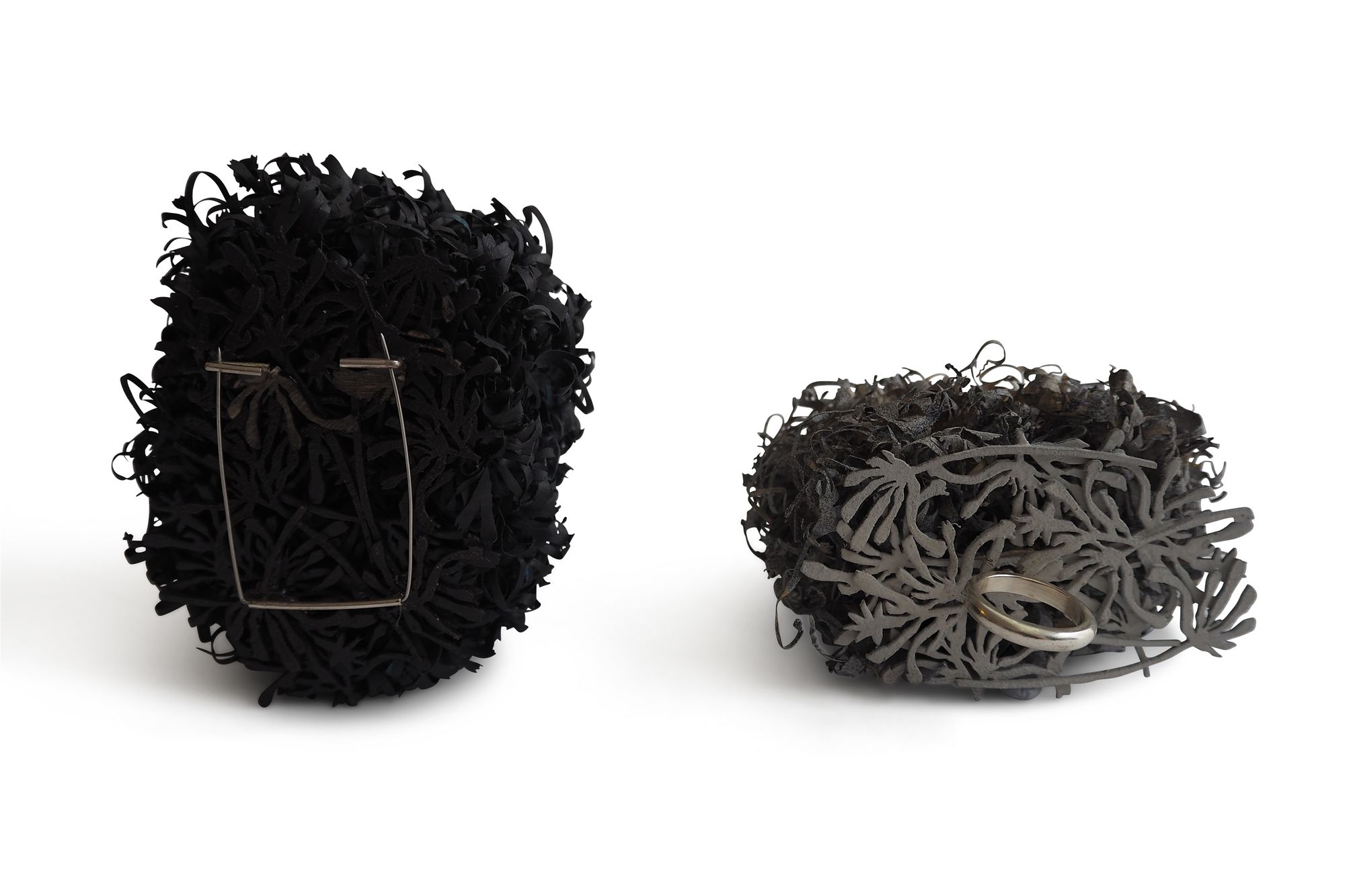 Friday 7 to Sunday 16 October 2022
Sydney Craft Week is about celebrating creativity and the handmade in all its forms. This festival creates the opportunity for the whole community to engage with craft, experience the benefits of making, and purchase local handmade work.

The theme for the 2022 Sydney Craft Week Festival is the climate emergency that the planet faces. Events will focus on sustainable practice and making a difference for the environment.
Read More
Top image: Bic Tieu, Thresholds, 2019-2020. Photo: Courtesy of the Artist.