Sydney Craft Week
Sydney Craft Week Festival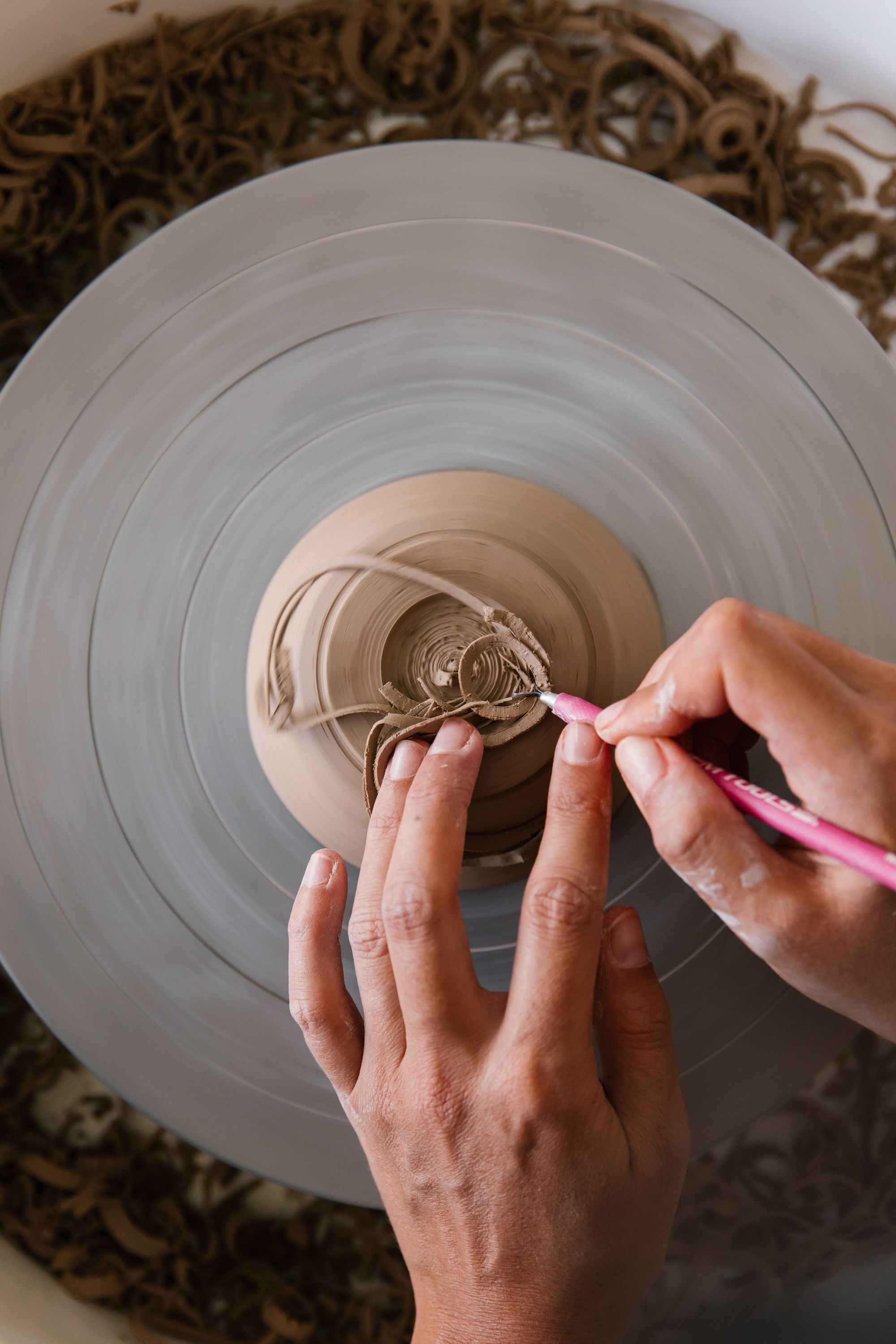 6-15 October 2023
It's nearly 'time' for the 2023 Festival to begin! Start planning your Festival experience now.

The Sydney Craft Week Festival is a city-wide festival of making held each year in October that presents the latest in contemporary craft as well as offering amazing opportunities to learn new skills in workshops and buy from local artists.

In 2023 the festival theme is 'Time' with festival participants reflecting on the theme through their work in terms of focus and/ or materiality.
Venue Partner
Carriageworks
Top image: Turning on the potters wheel at Glost Studios in Dulwich Hill Sydney, 2023. Photo: Samee Lapham