The Art of Leather Workshops
Join costume designer and leather artisan Katja Handt (Kattasche) for three art of leather events:
Sustainable or Arguable? Join Katja and a panel of other artists working in leather for a discussion about the place of leather as a material in a modern fashion and craft world. What is the point of pursuing a slow-paced heritage craft? What are vegan leather alternatives? How and where is leather actually sourced and processed? Free event for Craft Up Late.
The Art of Colouring Leather: Learn basic techniques of dyeing and marbling leather and create a small card holder from sustainably sourced Australian kangaroo leather. Cut, colour, saddle stitch and set hardware on your own custom leather goods. Suitable for beginners.
Moulding leather in hot beeswax: Lift your cosplay game and learn to mould leather in hot beeswax as an alternative to wet moulding to create pieces of leather armour or jewellery. All materials provided.

Craft Up Late Sustainable or Arguable? Panel discussion Thursday 12 October 6-8pm.
Workshops Saturday 21 October, see website for bookings and event details

Talk, Workshop, Craft Up Late
Community, Free event, Leather, Textiles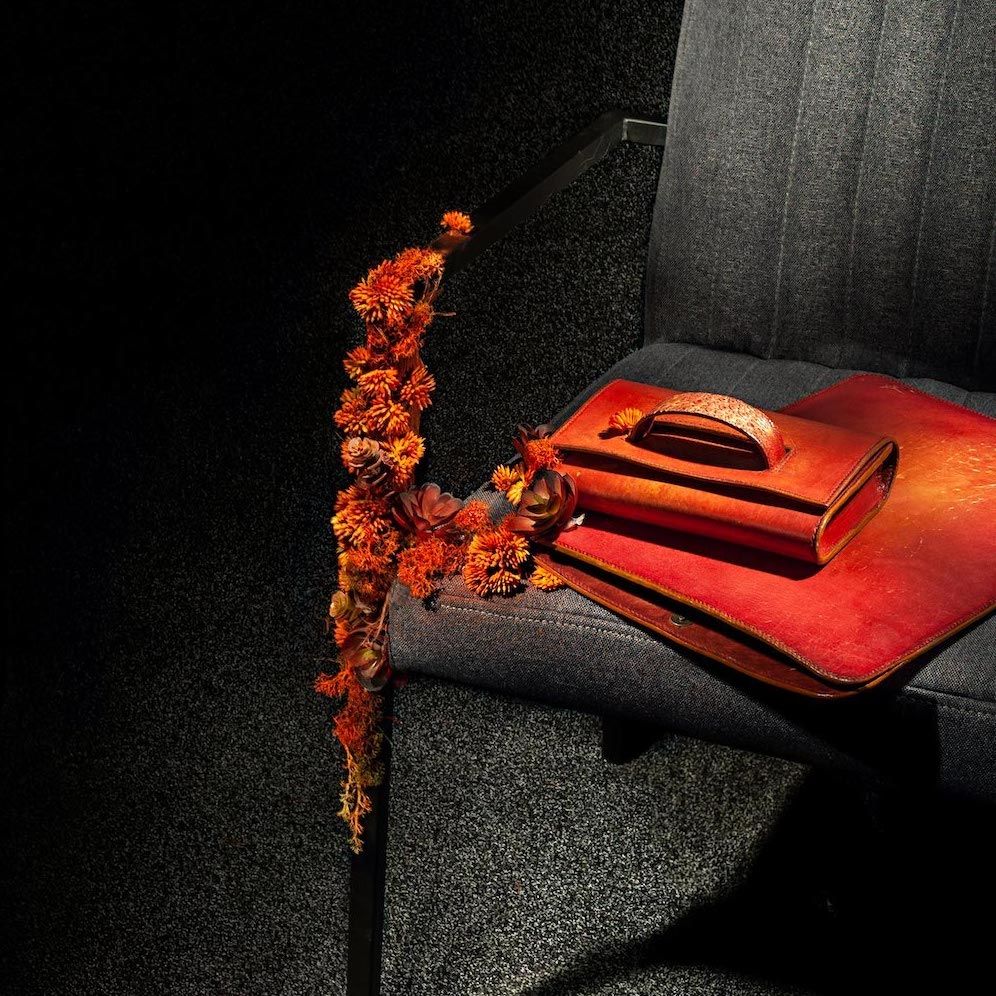 Top images (l-r): Katja Handt, Cardholder making, 2022. Dyeing leather, 2022. Photos: Courtesy Kattasche.